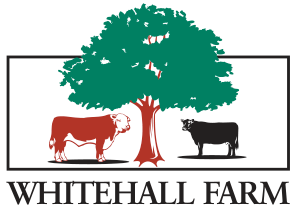 Located in Warrenton, VA in the foothills of the Blue Ridge Mountains, Whitehall Farm, LLC is a 614 acre family owned and operated cow/calf cattle farm.  Every year, with the help of our talented and dedicated farmhands, Whitehall raises around 100 steers and heifers off of 130 cows and 12 bulls.  While Whitehall Farm has been in operation for well over a century, the Wachtmeister family has owned and operated Whitehall since 1947, first by Fredrik Wachtmeister, followed by his son Edward and now being run by grandson Erik Wachtmeister.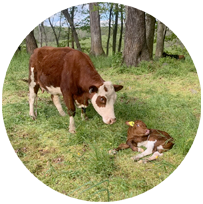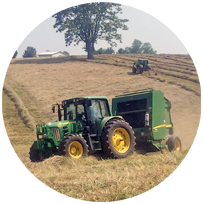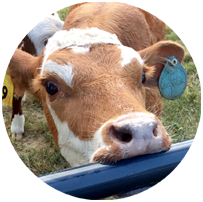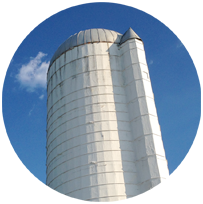 ---
Whitehall Farm, LLC   •   Warrenton, VA   •   Email Us
Whitehall Farm is not open to the public for events, tours, or sales.
© 2023 Whitehall Farm. All rights reserved.